Are you an entrepreneur thinking of building a mobile app for your e-commerce store? Good for you.

Studies have found that 53% of smartphone users purchase from company-specific apps, while mobile apps lead to three times higher conversion rates compared with mobile sites.
( Image source)

Mobile apps are faster and can deliver more personalized content. They open room for interactive engagement, and users can have instant online and offline access. Moreover, they provide brilliant features, such as push notifications and instant updates.

No wonder mobile apps are already overtaking mobile websites. If you want to survive amid cut-throat competition, you have to make use of the tools and technologies available to build an efficient app to scale your business.

To help you out in building your e-commerce help, below are listed some vital things you should remember and follow.


1. Define your goals

Before you start building your e-commerce app, you need to ask yourself some questions.
What are your e-commerce business goals?
What products are you going to sell?
Will you sell your products or will vendors?
Who is your target audience?
Which specific brands are you targeting?
Only after defining a clear goal, should you proceed to the next step.


2. UX design matters
Users are likely to abandon your app if their mobile experience is bad.
Image source

So what can youdo to improve user experience?
Provide a quick interface tour upfront so that there is no room for uncertainty.
Don't include unnecessary information on the first screen.
The signing up process should be easy to skip if the buyer so desires.
Add design elements that stir positive emotions.
If signing up can't be avoided, don't solicit anything that can wait for later.
Maintain uniformity while using colors, typeface, icons, and image style to ensure a consistent experience throughout the user journey.
Focus on increasing the loading speed of the application is an essential aspect of interface design.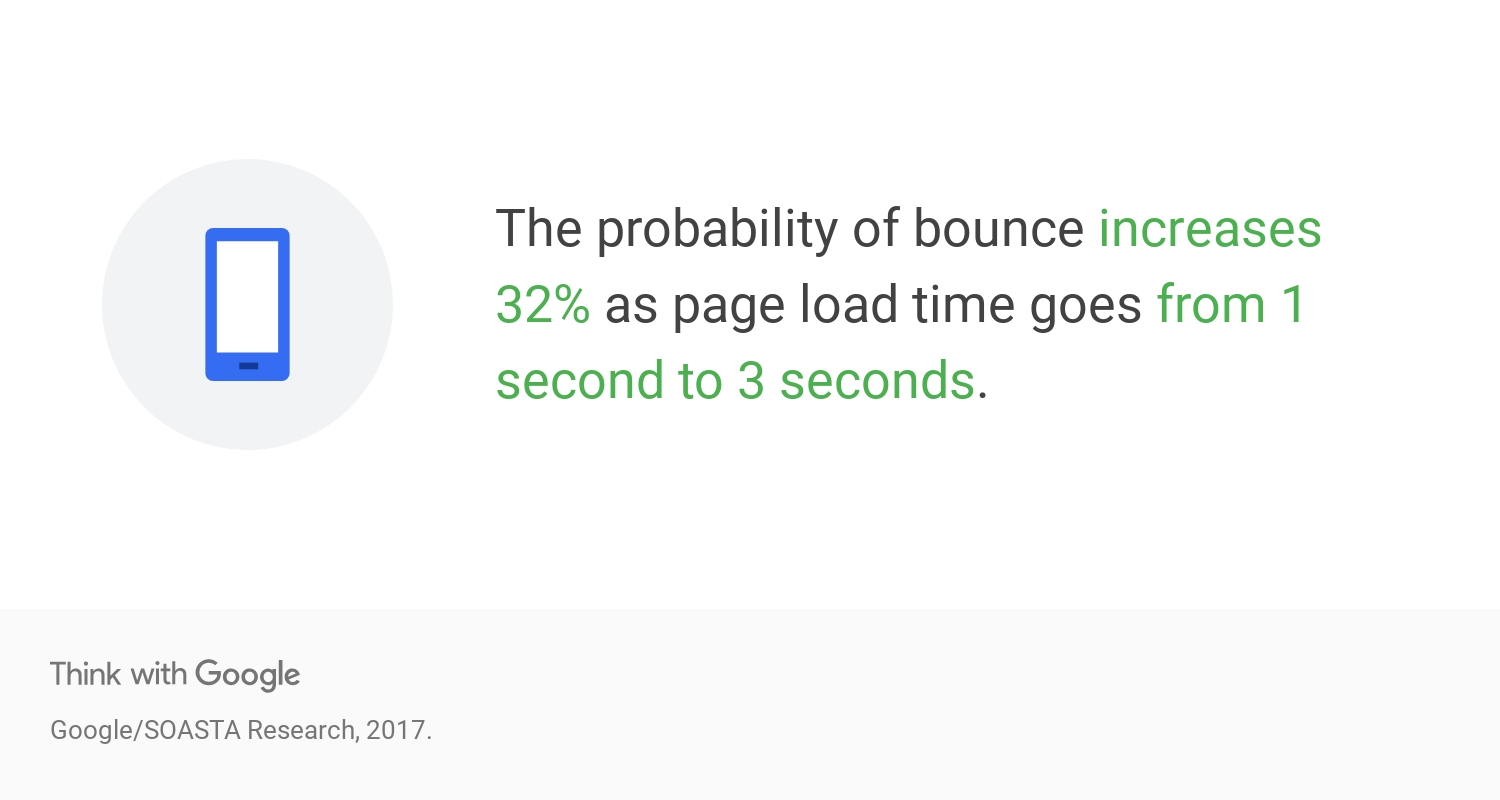 Image source

The longer it takes for your app to load, the higher the chances of a user abandoning your app.


3. Hybrid or native
Both hybrid and native apps come with pros and cons and are developed to be used on different platforms.


Above Images: source

While native applications are costly and take time to develop, they also offer a faster user experience. If you use hybrid apps, they are easier to develop and cheaper, but they will not run as fast as native apps.

Before you select an app, you will have to know your priorities and go for the app that meets your requirements.

It is also essential to know how much it costs to make an app as you will be allocating your budget depending on it.


4. Know your competition
Search for your major competitors in the market and analyze their primary customer bases. There are competitor analysis tools to help you. You can try to entice them by improving your marketing techniques and offering better deals.

Only when you are able to identify your niche audience, you can prepare yourself well to draw them via your mobile e-commerce application.

In case you own a retail business, create products for every age and income group to increase the customer size. Remember not to copy their features or their business model. Instead, do smart research about the business model and make the best out of it.


5. Build push notification
Push notification is one of the features that will determine the success or failure of your app. It bridges the gap between demand and supply.

Push notifications increase customer engagement by keeping them informed about the referral, sales, discounts, promotions, and offers, allowing them to come back for more. It thus allows room for cross-selling and up-selling, leading to better profits.


6. Allow social media integration
There are 3.5 billion daily active social media users.


And 54% of them are searching for products.
Above Images Source

You don't want to miss out on this huge population of people.

When you integrate social media with your mobile e-commerce app, you are making sure that you are in front of your customers wherever they are.

Moreover, your special posts will get shares, and you can get better engagement as well. There is nothing better than word-of-mouth marketing and user-generated content.


7. Leverage Google Analytics
After launching your new business, you will want to know how you are faring.

Google Analytics can help you find out your customers' experience on your mobile app by offering real-time data. You can also learn which products require a different packaging or which demography is resonating with your business.


8. Add a wishlist button
Wishlist buttons can not only aid your customers to save products they wish to purchase later, but you will get to know the preferences of your consumer.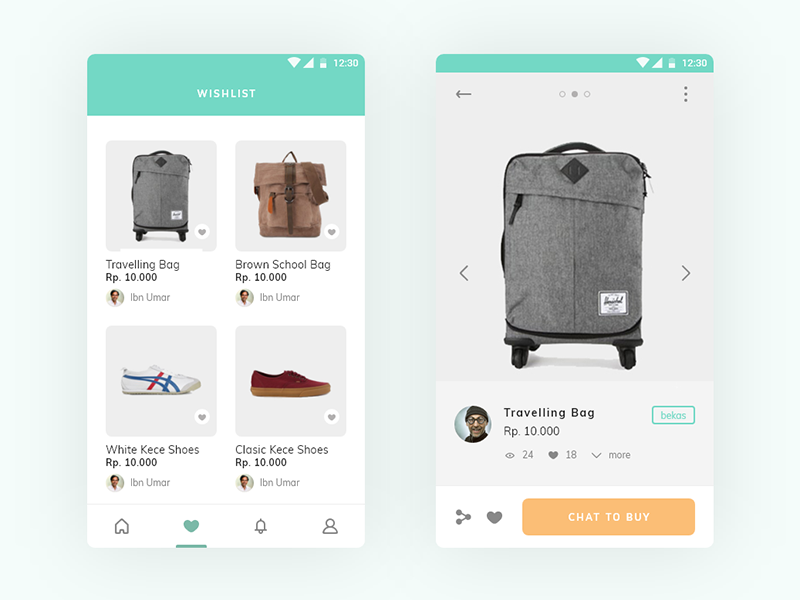 Image source

You can leverage it and deliver personalized offers, thus increasing sales.

9. Showcase review and ratings
Studies have found that 72% of customers will not act unless they read reviews, while 15% of users don't trust businesses without any reviews.

Some businesses shy away from showcasing their reviews as they fear bad reviews will harm their reputation. But the opposite is true as having some negative reviews is normal, and it only shows your brand's authenticity.

And when you gather reviews, you can also work on improving your products and services. Just don't forget to thank them and show the corrective measures you have taken. You can gain their loyalty in this way.

Building a mobile e-commerce app is a great way to boost your business. Statistics reveal that 63% of both male and female buyers complete their purchases related to their mobile research. If you are not leveraging the benefits of mobile e-commerce apps, you are missing out on a lot.
Consider the factors mentioned above while developing your app and see great results. Remember that millions are using mobile and, out of them, a good percentage are searching for products. Be present where your customers are through mobile apps.